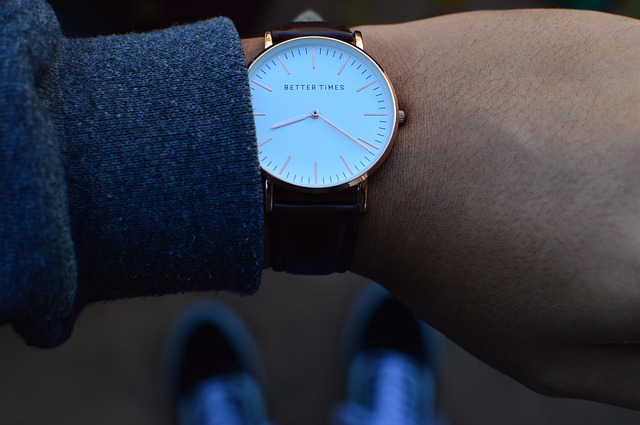 Managing and scheduling the moving parts of a wedding will be one of the more challenging aspects of your planning experience. But establishing a timeline for what needs to get done—and when—will let you focus on individual tasks rather than taking on the whole event at once. With that in mind, we've put together a quick overview to guide you through the major milestones in the year leading up to your happy day. So take it one step at a time, and use our guide to help map out your year.
Right away: Decide on your budget. Knowing what you want to spend will help you make all the rest of your decisions. At the same time, start your guest list. You need to know the size of the wedding since the number of guests has a direct bearing on cost and choice of venue. It's hard to talk dollars-and-cents until you nail down whose attendance is essential.
Month 1: Pick a date. Once you agree on the day, select—and book—your venue. If the reception will be held at a different location, book that as well. You don't want to miss out on your dream spot because someone else has it booked.
Month 2: Send your "Save the Date" cards to your guests, and begin researching photographers and DJs. Schedule and hold interviews. This gives you plenty of time to find the right match!
Month 3: Book the photographer and the DJ. Start thinking about a theme, and what you want the wedding party to wear.
Month 4: Order the wedding cake. Book the suits for the groom and groomsmen. Make your reservations for the honeymoon!
Month 5: Get rental agreements sorted. Plan your honeymoon, and if you'll need passports, get the process started. Figure out the accommodations for guests traveling from out of town. And this is the time to buy the wedding dress!
Month 6: Now is when the best man and the maid of honor will be planning the get-togethers they'll need to throw, so get them your invite lists. Also, book the officiant, and order your wedding invitations.
Month 7: Decide on the details of the ceremony, and work on the programs. Meet with a florist to make arrangements.
Month 8: Groomsmen and bridesmaids should get fitted for their wedding attire. Check your state laws and make sure you apply for your marriage license within the proper window of time.
Month 9: Choose your wedding rings!
Month 10: Send your invitations, and buy your groomsman/bridesmaid gifts.
Month 11: Get ready to look your best! The bride should book the hairdresser and makeup artist.
Month 12: Provide your venue with the final guest count and seating plan. Settle any remaining payments due to vendors.
Your Big Day: The planning is over, time to party! Focus on your new spouse, and enjoy the love from your friends and family. You'll be busy, so designate a friend to keep you supplied with food and drinks. It's your day, have fun!