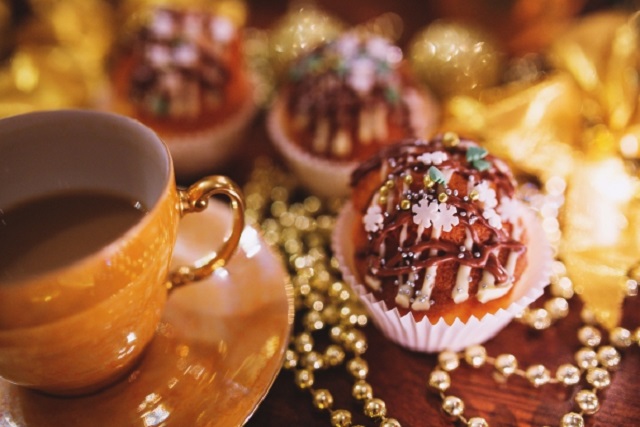 The holidays are almost here, and that means party, party, party! With so many celebrations happening over the next few months, now is the time to consider how your holiday party will stand out from the rest. Whether your budget is big or small, there are a few guidelines that will help guarantee your party is a smashing success!
Let's Talk about Flair
Party decorations come in all shapes, sizes and themes for the holidays. For get-togethers early in the season, fill apothecary jars with acorns, scatter sparkly leaves across the table and use floating pumpkin candles for soft lighting. Later in the season, you'll find snowflakes and snowmen are popular and universal—even in warmer climates! Holly branches, pine cones and candles set a subtle mood for more elegant festivities. Whatever you do, be creative, and your guests will quickly be in the holiday spirit.
Light Up the Night
When it comes to atmosphere for the holidays, nothing sets the mood like lighting. Many advocate simple white fairy lights as the only tasteful approach to holiday lights. While that option is well-suited to some parties, you shouldn't feel locked in. Colorful lights enhance the festive mood just as well. No need to go full Griswold but do have some fun! And consider using battery-operated lights to eliminate the hassle of cumbersome and unsightly cords.
Tearing up the Dance Floor
There's no more essential ingredient to a party than music. Keep your playlist centered on catchy tunes with a good beat that will entice your guests onto the dance floor. And while there are great holiday songs you should include, you don't need to play only holiday-centric tunes. Your party theme should take care of the holiday mood, so get the party started by concentrating on danceable songs that keep things lively.
Follow these simple suggestions, and your holiday celebration will keep everyone's partying spirit primed clear through to New Year's!