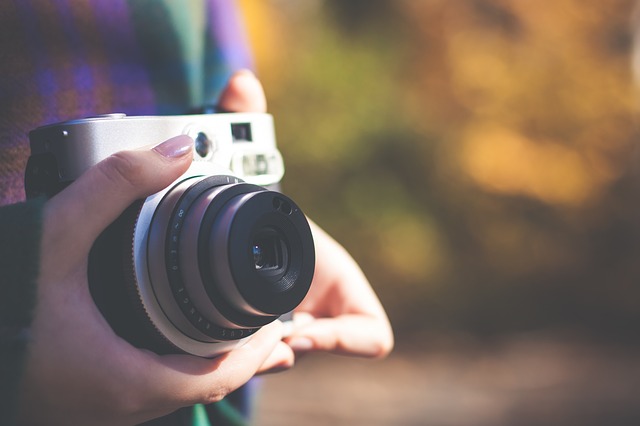 Brides and grooms often have differing ideas about the wedding, but one thing both parties can agree on after-the-fact is the big day goes by fast. With so much happening in such a blur, you want to be able to capture as many precious moments as possible. That's why it's so important that wedding photographers really know their stuff! Here are some things you should consider when selecting the perfect wedding photographer.
Interviewing the Wedding Photographer
Choosing a wedding photographer can be done relatively early in your planning, so time is on your side. Do some internet research, ask for referrals from friends and schedule several interviews. This is service you don't want to skimp on, so don't make a rushed decision. Finding a photographer whose work you're comfortable with, and who you both you and your future spouse agree on, is a must.
It Can't Hurt to Have a Back-up Plan
Though not a replacement for a good photographer having a back-up plan is always a good idea. Even professional photographers can have accidents, and you don't want to be left without wedding photos. A great solution is providing each table at the reception with a disposable wedding camera. Many tasteful designs are available, and your guests will have a great time snapping away. You'll probably get a few silly photos, but you'll also get some extra candid moments you might have missed.
The Complete Package
Your photographer should offer final products that are attractive to you. If you want a traditional, bound wedding album, make sure your photographer offers that at a reasonable price. Or, if you just want digital files to print or assemble in your own time, make sure that's understood and agreed upon. You want a professional that will be in the right place at the right time to take great pictures, but if you can't actually get those pictures in the way you want, you're liable to come away disappointed.
They say a picture is worth a thousand words. The best wedding photographers illustrate this in spades. Search carefully for the right photographer for you, book well in advance, and don't settle!