Table linens are a must-have for any high class event. Whether you're hosting a wedding reception, graduation party or a milestone birthday party, linens can take the décor and atmosphere to the next level. Quality linens will last a long time as long as they are properly cared for. Wholesale tablecloths are a great investment as they can be used for years to come. Make your event investment last even longer by getting more out of your fabric accessories!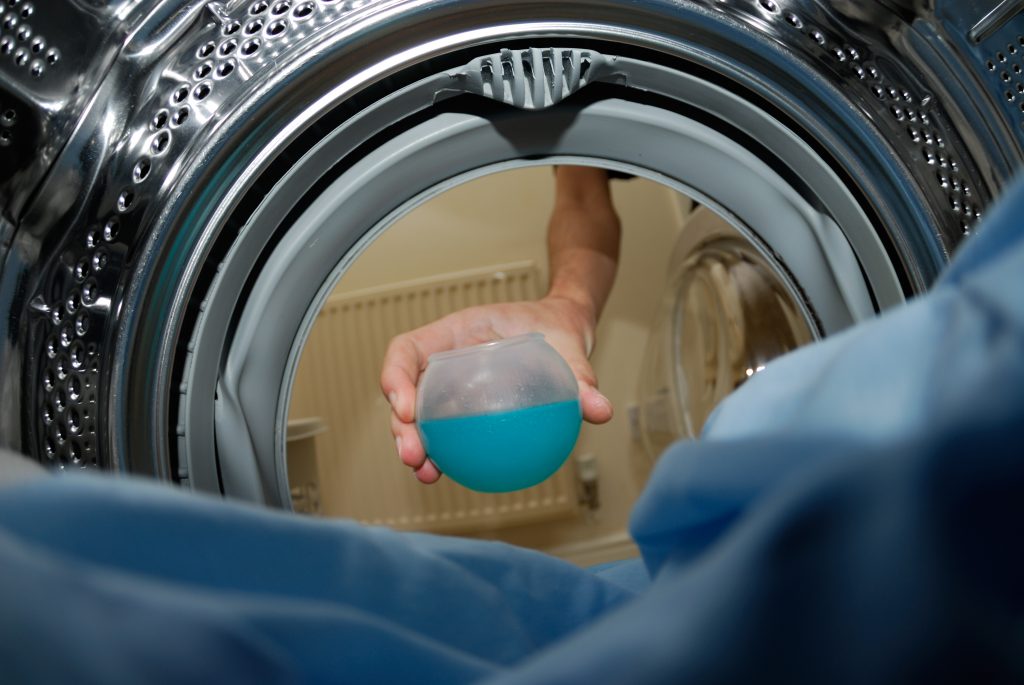 Always Follow the Manufacturer's Instructions
Your table linens will include specific instructions recommended by the manufacturer. This will usually include a note about how to clean and care for your fabric products. Make sure you read this information entirely and follow it as specified. This is the best way to avoid faded colors, unraveled seams and other common cloth napkin issues.
Choose Durable Linens That Are Low Maintenance
If you plan to buy linens, make sure you choose a product that is low maintenance. Fabrics that are resistant to stains and wrinkling will be the easiest to care for. Also look for linens that do not require a third party cleaning service. Fabrics that can be washed right at home in your washing machine and dryer will make life much easier before and after each event!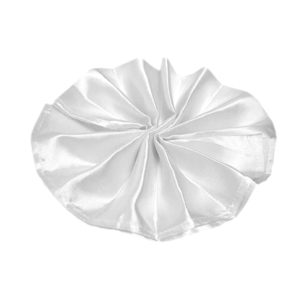 Have a Stain-Removal Plan for your Linens
No matter how careful you or your guests are, it is going to happen. Eventually a stain will wind up on your beautiful table linens. The best way to deal with this problem is to have a plan in place before it happens so you can get the stain out quickly and effectively.
The plan will vary based on the type of material used to make your cloth napkins or tablecloths as well as what was spilled on them. If you're removing red wine from satin, make sure you absorb as much as you can with a towel then soak in warm water. Oil and grease stains can be lifted using a sprinkling of baby powder. Stained polyester, on the other hand, could be cleaned with rubbing alcohol, dish soap and/or vinegar.