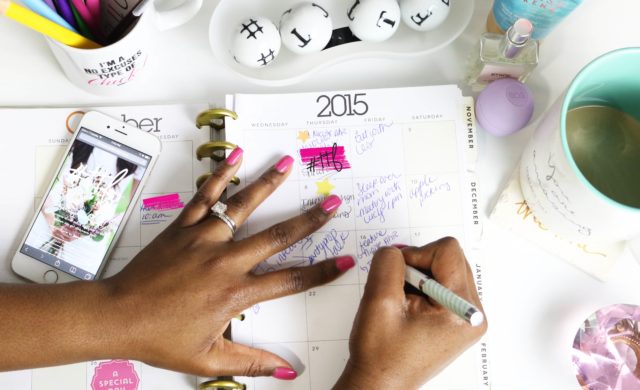 Planning an event far in the future comes with unique challenges, especially when choosing a date! Most people are busy, so you really must give plenty of time to make arrangements. And that means taking into account cultural and social happenings. So what significant national or religious events should you take into consideration when setting a date?

Keep non-related events away from major holidays! Just because a holiday isn't important in your family, doesn't mean others don't care about a particular celebration. Patriotic and even light-hearted holidays can hold real meaning for families with traditions. So don't be the person who intrudes on family time with a wedding or shower!
Avoid major sporting events

There are definitely some folks who will consider missing your occasion in favor of their team's sporting event. Worse, there are those who will try to attend both by watching the game on their mobile device! Avoid the situation altogether by scheduling around the big games.
Dates for 2017 that are set in stone are:
February 5: The Super Bowl
April 1-3: Final Four of March Madness
May 6: The Kentucky Derby
Many sporting events are not yet scheduled, and some will only be important to locals, so you might end up with a conflict no matter how hard you try. If you end up in this situation, just go with it! Set up an area where fans can have fun cheering for their team while also enjoying your event.
Steer clear of religious holidays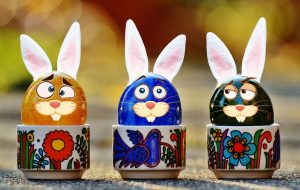 In the United States, religious holidays are not always national holidays, so you might not even be aware of a conflict. With that in mind, consider the religious holidays your guests might celebrate and do a little research.
There are many throughout the year, but we can start you off with:
April 10-18: Passover
April 16: Easter
June 24-June 25: Eid al-Fitr
September 1: Eid al-Adha
September 20-22: Rosh Hashanah
December 12-20: Hanukkah
You might have trouble passing up the perfect date for your wedding, but if you avoid conflicts with holidays, sporting events or religious obligations, you'll end up with much happier guests!