Eiffel tower vases are frequently used in weddings and other events each year. If you would like to use this popular container in your next DIY décor project, then there are a few things you should know to make sure the finished centerpiece looks perfect.
Eiffel Tower Vases Tip 1: Keep Stability in Mind When Designing an Arrangement
Stability is just as important as beauty when designing a DIY centerpiece. A great way to keep your Eiffel tower arrangement together is to build it around a foam bouquet holder. That way your hard work will survive throughout the event!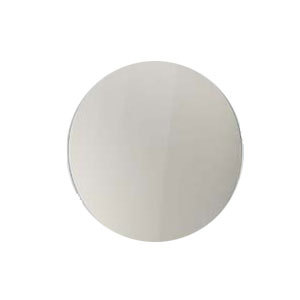 Tip 2: Mirrors Make Eiffel Tower Vases Look Even Taller
Eiffel tower vases are appealing because they look tall and dramatic. You can take that one step further by setting up your centerpiece on a round mirror. Centerpiece mirrors give the finished display depth that can really spice up table décor.
Tip 3: Create a Focal Point to Draw the Eye
Don't make your arrangement too busy. If you have too much going on above, below and on the vase, it may become distracting and difficult to look at. Create a focal point and work to enhance that rather than adding components that compete with it. When using eiffel tower vases, the arrangement on top is usually a great focal point.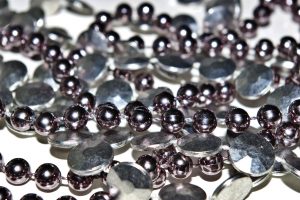 Tip 4: Add Elegance with Strands of Beads, Crystals & More
Instantly add elegance and sophistication to a bouquet by hanging strands of crystals or beads around the base. You can let them dangle straight down from stems or create a gorgeous look by draping them all around the bottom of the arrangement so they hover over the table.
5: Always Display Tower Vases Away from Edges
For safety reasons, always setup your eiffel tower centerpiece away from edges. Place it in the center of tables or along walls when decorating tables that will be pushed against a wall for food, gifts or other purposes.