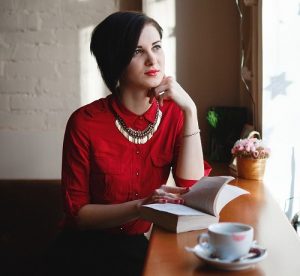 Finding an event spot that meets both your needs and budgetary requirements isn't always easy. Having the right information is key to picking the right place and making sure your event goes off without a hitch. This week, we're sharing five often-overlooked questions you should keep in mind when you start your hunt for the perfect party place.
What's the back-up plan?
If you're planning an outdoor event, weather is always a risk. The wrong conditions at the last minute will ruin all your wonderful plans. The venue should have a solid back-up plan in place in case of bad weather or other misfortune. And don't forget to ask if their indoor facilities are big enough for all of your guests!
What's included (and not included) in the venue cost?
Before you sign a contract and pay the deposit, know exactly what you are agreeing to pay for. Some venues include chairs, tables and sound equipment in the base cost, while others require you rent these items. If you know exactly what you will need to rent from outside the venue, you'll be more informed when making your decision and planning your budget.
What's the catering policy?
Many venues don't serve food themselves, but may require you to use an affiliated company. This is especially true if your venue is an historic location. If the venue requires that you order from a specific business, ask to see a menu to verify that the caterer has food options you like and that are within your budget.
Is the venue equipped to handle guests with disabilities?
Guests who use mobility aids need special accommodations to navigate many public locations. While most venues are required by law to provide access, don't assume this is the case. Rather than run into an embarrassing and uncomfortable issue day-of, check with the manager, because some properties are granted exceptions. If your event will take place outdoors, ask if disabled guests will be able to access the bathrooms or will have trouble traversing outdoor pathways.
Are you allowed to hang decorations?
Hanging decorations, such as LED lanterns or feather balls, add a lovely flair to your event's décor. Unfortunately, some venues have policies against allowing hanging decorations. If hanging decorations around the venue is essential to your party plan, make sure you confirm with the venue that they are allowed.
Sketching out a rough vision for your party before starting your location hunt helps a lot when you're picking a venue. So before you head out for location visits, write down what you need to know, and don't be shy. Ask a lot of questions. You won't regret having all the information when you're making your final decision!