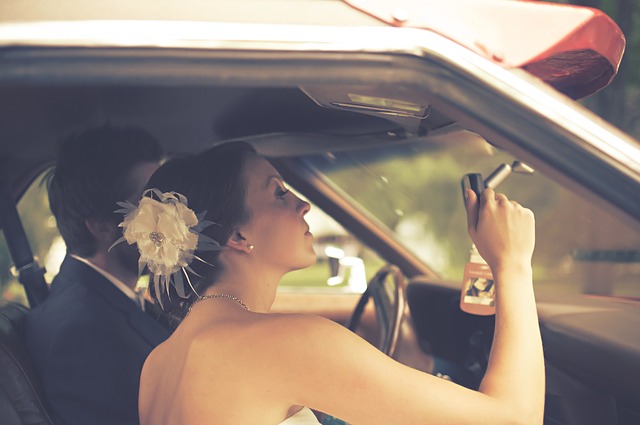 You use mirrors to spruce up your house—why not your next event? Mirrors can make a small venue look bigger, add a fun, romantic ambiance or work as your theme. Mirrors work best for indoor, evening events, and we've got some great ideas to help you out!
Who's the Fairest of them All?
At a time when everyone's looking their best, why not create opportunities for people to catch extra glimpses of themselves? Mirrors are a living photograph of your event—that you have access to in real time! But if you want something that lasts longer, everyone loves a photo booth, and a huge, framed mirror makes for a lovely backdrop. Mirror columns look great at the entrance to any party. Or, if you're decorating for a wedding, include them in the décor of your ceremony and even along and among the aisles.
Decorative Reflections
Mirrors make excellent table centerpieces, and are available with decorative patterns or attractive shapes. Tasteful rounds and cute hearts are common choices, but you can choose whatever you want to dazzle and charm your guests. When combined with flowers, crystal or candles, mirror centerpieces provide just the right accent to give your reception a clean, crisp, fairytale glow of glitz and glamour. Bonus points if you house your centerpieces in glass vases atop mirrors. The result is a floating look your guests will love!
Telling Tales
Aside from their potential as centerpieces, mirrors can serve an important role at your reception in general. Via decals, etching or the simple use of markers, guests can write messages on a mirror you hang in your home later. Or use a mirror to fill as the seating chart, for table numbers or any other function of your event. You may even consider incorporating mirrored tables or other furniture into the décor. And, of course, teaming mirrors with candles is always a hit! Once you get thinking, you'll see opportunities for using mirrors everywhere!
Even the simplest of everyday objects, when applied properly, can inject style and elegance into your happy event. Exercise some of these options for a bright and beautiful wedding you and your guests will never forget!