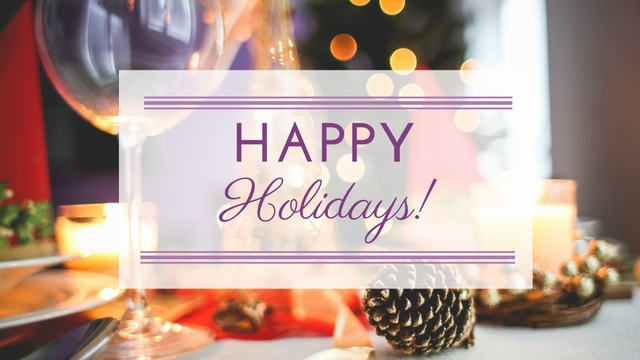 Since we're in the final days of 2016, we think a retrospective is in order! We thought it would be fun to look back over the year at some of the craziest, most committed to their fandom weddings. From classic Disney to a favorite decade, we've chosen five of the most standout weddings in 2016.
Fun with Disney Magic
It was all about Disney for Mark and Belinda's magical day! Disney décor made for a classy and tastefully understated theme that perfectly complemented their joyous event. They used Disney fonts, a backdrop of the Magic Kingdom for a few of their photos and songs from Disney movies during the ceremony and the reception. And of course, who could forget each guest's standard-issue Mickey Mouse ears?
Pottermania Strikes Again!
Lewis and Cassie's Harry Potter-themed wedding was full of authentic touches from the wizarding world. Wizards and muggles alike loved the owl statues, Ministry of Magic posters advertising the "undesireable" status of the bride and groom and the jars of Honeydukes candy decorating the venue. And don't miss the video above of their gorgeous wedding cake. Lewis and Cassie each had a wand, of course… Because what Harry Potter wedding would be complete a duel?
Hockey Fans do it up Right
From our friends to the north, comes a very Canadian wedding! Hockey fans Greg and Andrea really went the distance with their hocky theme. The wedding party (including the flower girl!) wore ice skates, and the ceremony took place on the ice at an actual hockey arena. After the hockey-themed ceremony, guests received personalized hockey cards and signed a hockey jersey/guest book. And of course, the wedding cake was a Stanley Cup!
Traveling Back in Time
Mid-century groomsman- and bridesmaid-attire, classic cars, records and other elegant visuals set the stage for Chris and Natalie's 1950s-themed affair. A traditional ceremony was followed by a reception full of laughter and dancing. The clever bride and groom's first dance to "Stand by Me" fizzled out halfway through only to be replaced with a rollicking rendition of Johnny B. Goode from the band.
Football, Football, Football!
"Supporting one another from penalties, opposing defensive and offensive lines, and when the clock is working against you, never forget the greatest victories come out of the most difficult challenges." These words spoken by Rob and Teresa's officiant kicked off the invocation of a ceremony decorated with Seattle Seahawks memorabilia and guests, bride and groom alike decked out in football jerseys. Now that's a fandom! The backdrop for the nuptials themselves was the Seahawks' team color "action green" as was one particularly exuberant guest's beard!
Every wedding has a theme, but not all are quite as extraordinary as our picks. Don't forget, your wedding is your chance to do you. We hope these romantic and fun-filled fan weddings inspire you!