Tuesday, March 12th, 2013
So, you said "Yes!" Now what?
Welcome to one of the happiest and yet, most stressful seasons of your life. You have so much to do and so much to think about. Getting started may be the most difficult part. Here are a few (101 is a few?) things to help you start organizing your thoughts.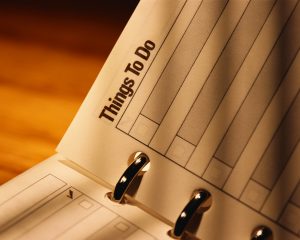 Things to do first
1. Decide whether or not to hire an event planner. This is an important step. Too many brides end up losing money by skipping this. DIY weddings are for brides with a special abilities. Wedding planners can prevent you from making expensive mistakes that you may make on your own. After all, they have experience!
2. Make a running To-Do-List that you can add to and check off. (more…)